our work 
The Independent Evaluation Office (IEO) was established in 2001 to conduct independent and objective evaluations of Fund policies and activities. Under its Terms of Reference, it is fully independent from the Management of the IMF and operates at arm's length from the Board of Executive Directors.
our mandate
The IEO's mission is to:

Enhance the learning culture within the Fund, strengthen the Fund's external credibility, and support Institutional governance and oversight.
about us
IEO staff comprises the Director and 19 other members, including 11 professionals. A majority of the IEO staff is recruited from outside the IMF. The IEO also engages consultants with particular expertise for specific evaluation projects.
IEO Team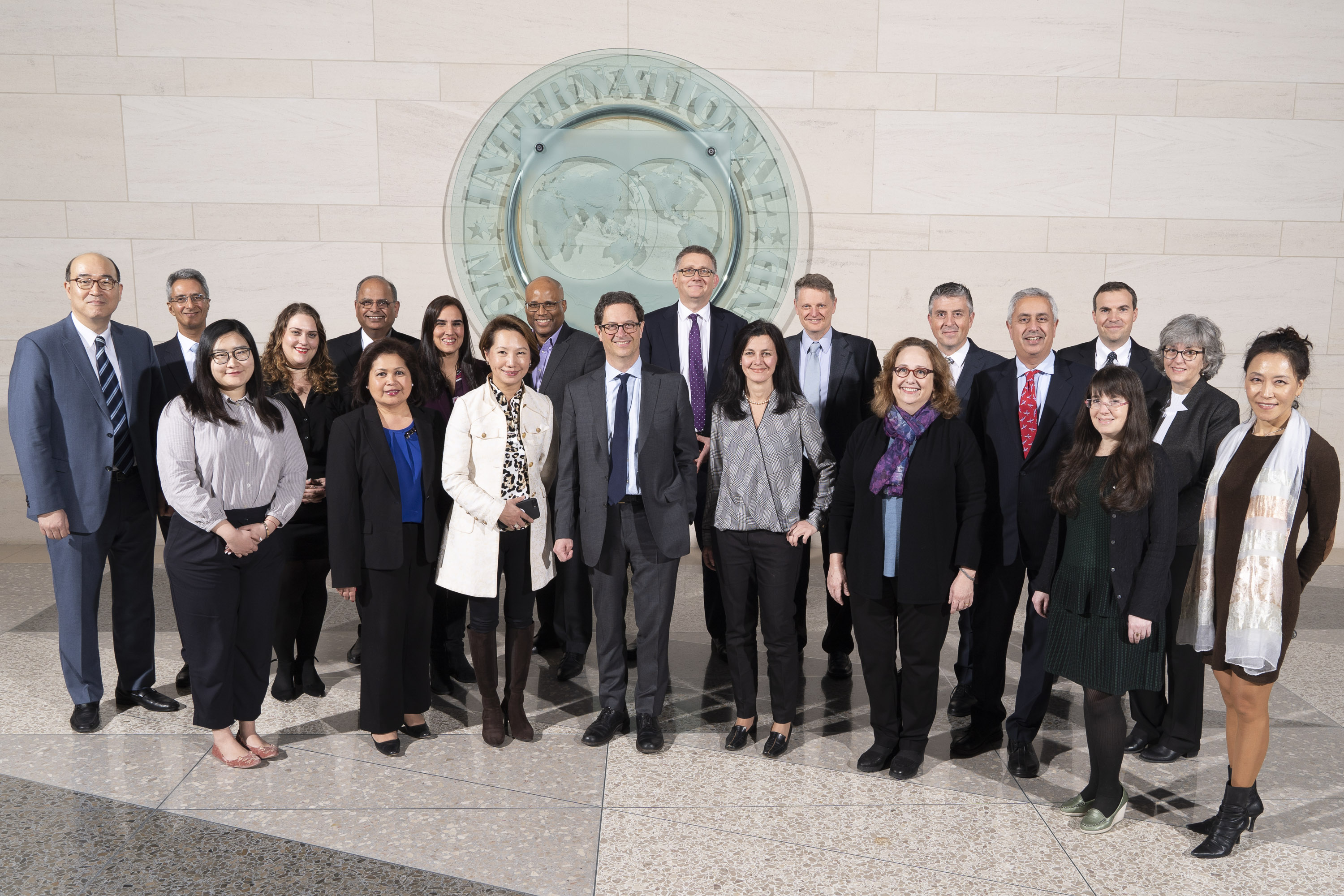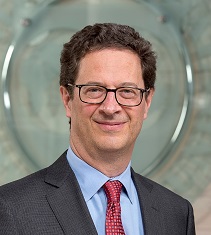 Charles Collyns
Director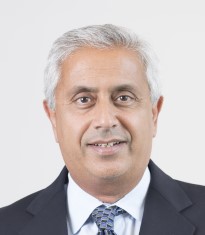 Prakash Loungani
Assistant Director and Senior Personnel Manager
Michael Kell
Advisor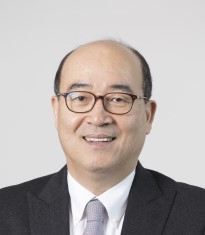 Jun Kim
Advisor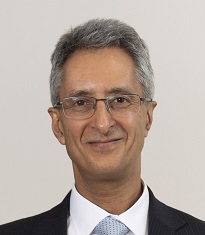 Cyrus Rustomjee
Advisor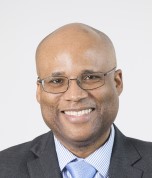 Reginald Darius
Lead Evaluator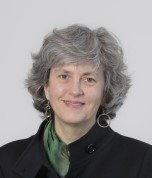 Louellen Stedman
Lead Evaluator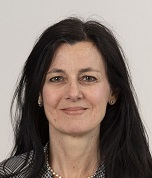 Nicoletta Batini
Senior Economist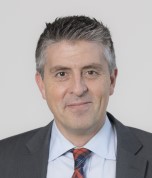 Miguel de Las Casas
Senior Economist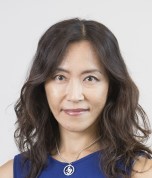 Jung Kim
Senior Economist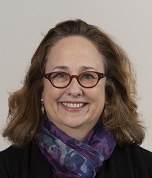 Tamar Gutner
Fellow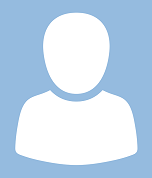 Alisa Abrams
Economist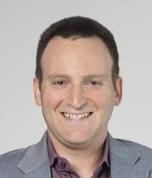 Joshua Wojnilower
Economist
Sriram Balasubramanian
Senior Research Officer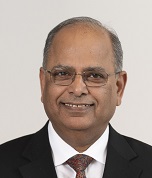 Arun Bhatnagar
Senior Admin Assistant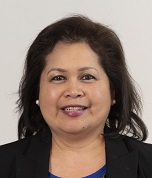 Annette Canizares
Office Manager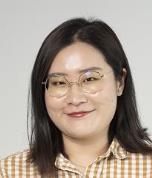 Yishu Chen
Research Assistant
Kwang Lee
Research Officer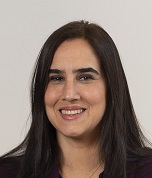 Roxana Pedraglio
Senior Research Officer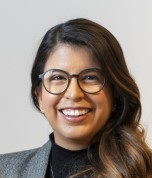 Andrea Nicole Tumbaco
Staff Assistant
be a part
The IEO is based at the IMF headquarters in Washington, DC, USA. In addition to the regular staff positions at the IEO (recruited from the outside and seconded from the IMF staff) there are a variety of options to work for the IEO as a consultant. Long-term consultants are hired for the duration of an entire project or more. Short-term consultants cover particular aspects of a project. Some of the short-term consultants stay based in their home country while working for the IEO.